At Alan Howard, we are more than just a supplier; we are dedicated advocates for the vibrant and creative hair and beauty industry that we proudly serve.
Through our unwavering commitment to nurturing talent, supporting innovation, and giving back to the community, we aim to elevate our industry to new heights.
We are honoured to be a headline sponsor of the Fellowship for British Hairdressing. This partnership allows us to support and recognise the outstanding talent within our industry, fostering a culture of continuous growth and excellence.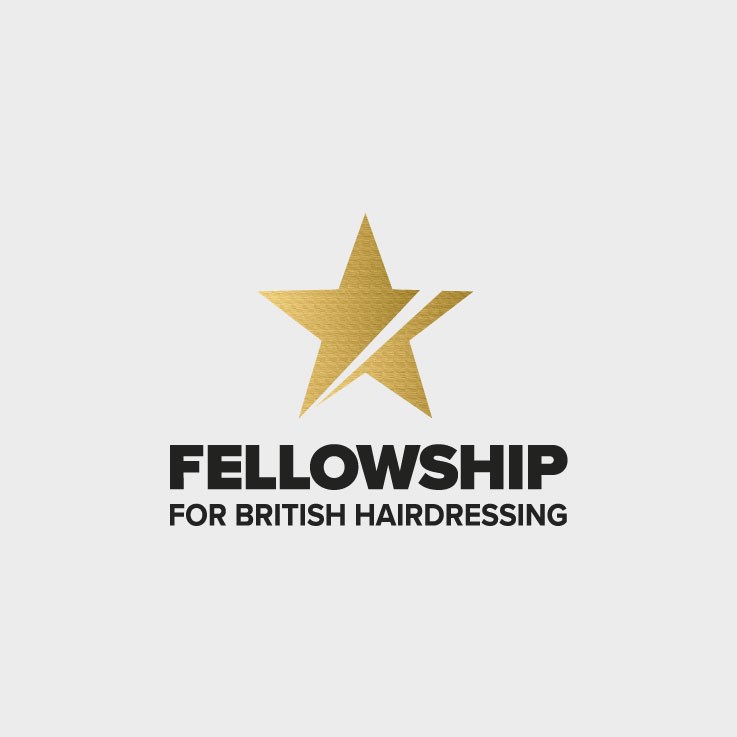 We believe in the power of compassion and solidarity. That's why we proudly support the hair and beauty charity through annual fundraising challenges and events. These initiatives not only raise vital funds but also create a sense of unity among professionals.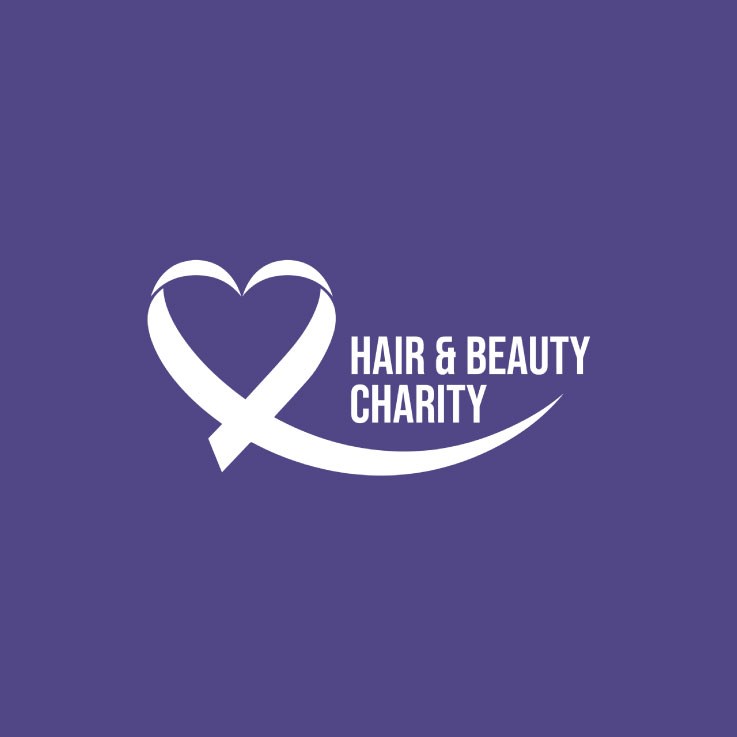 We are committed to fostering a supportive and inspiring environment for all professionals in the hair and beauty sector. By championing education, creativity, and social responsibility, we strive to empower individuals to reach their full potential. Join us in our mission to shape a future where talent thrives, creativity knows no bounds, and our industry continues to flourish.
At Alan Howard, supporting our industry isn't just a commitment; it's a passion that drives everything we do. Together, let's shape a future where hair & beauty transforms lives and where professionals are celebrated for their artistry, dedication, and compassion. Join us in this inspiring journey toward a brighter, more beautiful tomorrow.